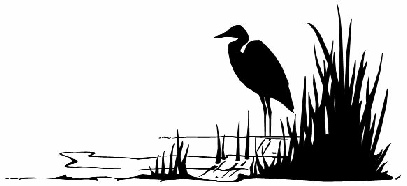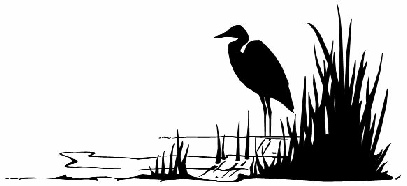 Member Information
The Club's By-laws and two other documents govern the members of the Washington Outboard Club:
Members are responsible for knowing what is in these documents.
See something going on at the PORT of SACRAMENTO that just isn't right,and really want to do something about it? CALL IT IN.
Be sure to keep notes such as time, place, description of vehicles boats etc.
The following phone numbers are for NON-EMERGENCY use:
Sacramento Sheriff NON-EMERGENCY phone number 1-916-874-5115
Yolo County Sheriff: NON-EMERGENCY phone number 1-530-666-8282
Also, please let a board member know what happened and when, and that you DID call.
REMEMBER
5mph SPEED LIMIT IN THE TURNING BASIN!


NO PERSONAL WATERCRAFT (jet skis, etc) ALLOWED


NO FIREARMS
KNOTS
Need to tie a different kind of knot, have a special application you need a fishing knot for? Try the following link: