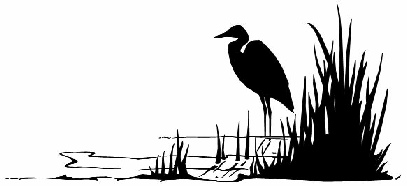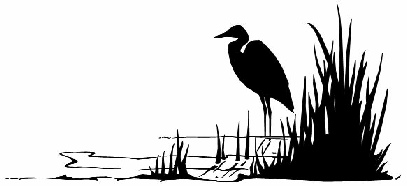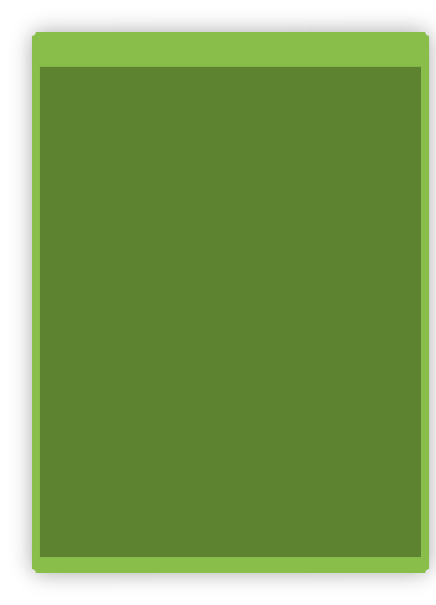 How To Join
The purpose of the Washington Outboard Club is to promote water safety and good sportsmanship; to prevent the pollution of neighboring recreational waters; to stimulate a greater interest in boating among all citizens in the areas served by the Club; to create and develop good fellowship among local outdoor enthusiasts; to provide a medium of boating information exchange; to develop and own or lease property for the Club; and to do all other things that will tend to serve the needs of boat owners, fishermen, water skiers, and all water sport enthusiasts.
How to Join During the Coronavirus Shelter In Place Period
The Washington Outboard Club is a member-oriented fishing club that resides in the Port of West Sacramento. Membership is limited to 600 members.
Each June, new members are brought into the club to maintain maximum membership at 600. Membership in the WOC is open to boat owners age 18 and over with a boat not greater than 21 feet in length, and not greater than 3,500 pounds in weight. You MUST own a boat and a tow vehicle. Your name MUST be on the registration papers.
Hours of access to the Port are 5 a.m. to 10 p.m.
TO APPLY FOR MEMBERSHIP, you must complete the application (click on the link below). During the coronavirus shelter in place period you may submit one by text, email or mail.
Text or email applications to our Secretary, Tom Lee, (916) 425-9205 tlee5960@sbcglobal.net . Mail in applications should be sent to W.O.C. P.O. Box 1226, West Sacramento, CA 95691.
At this time, the waiting period for membership is one to three years.
UPCOMING EVENTS:
Our meeting dates for the rest of this year are Thursday 7-8 p.m. November 18 and December 16, 2021.
Shriners Hospital for Children Toy Drive & Cash Donations 2021
In accordance with Yolo County guidance face masks are required for indoor meetings for vaccinated and unvaccinated individuals. Mask requirement may be updated if and when Yolo County revises its guidelines.
NEWS:
***PLEASE READ***
A message from the Commodore
NOVEMBER 2021
WOC Launch Ramp Area Use
IF THIS PAGE SEEMS OUT OF DATE, PLEASE TRY REFRESHING YOUR BROWSER. THIS CAN BE DONE BY PRESSING THE "CTRL" + "F5" KEYS ON YOUR KEYBOARD AT THE SAME TIME OR BY CLICKING ON THE REFRESH BUTTON NEAR THE ADDRESS BAR (¾ round circle with an arrow pointing in the clockwise direction) IN YOUR BROWSER. THIS IS A PROBLEM WITH YOUR COMPUTER NOT THE CLUB'S WEBSITE!
The updated version of the By-Laws (February 4, 2020) has been posted in the Member Information section. All members should read this as it is your responsibility to know the rules.